Good Oak is having its first
Native Plant Sale, this Saturday, May 21st from 8am to 4pm at our Stewardship Center at 4606 Pflaum Rd. in Madison
(under the big "A-Quality Printing" sign).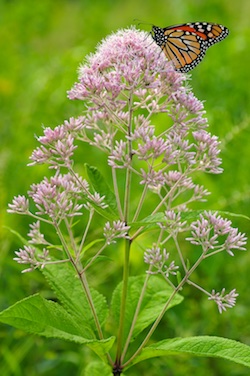 We will have
about 45
over 50 species of native plants available, with a focus on flowering native perennials which are pollinator favorites
. Our expert staff will be on hand to help you pick the right plants and give you landscaping advice. You'll also be able to set up custom orders of native trees, shrubs and other species we don't have on-hand at the time.
For more information and a species list, see our
Plant Sale web page
.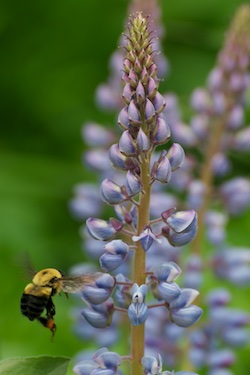 During the sale, we'll be offering 10% off of our entire selection of books and tools. Pre-browse on our
webstore
.
We'll have a second plant sale date in early-June. Date TBD.