We're looking to fill a few positions here at Good Oak.
We're looking to build up our team for the season, hiring for our
Ecological Restoration and Sustainable Landscaping Technician
position. This is our general get it done on the ground position, working both in natural areas and residential/commercial landscaping sites.
We're also announcing our
spring and summer internships
. We're looking for college students that want to learn a lot about native plants, ecological restoration and sustainable landscaping. Our spring internship starts in early-March, and applications are due soon, so don't wait!
We're also looking for someone with a strong background in horticulture and landscaping for our
Sustainable Landscaping Manager
position. Please note that this is not a position focused on ecological restoration, and only those with strong a landscaping/horticultural background should apply.
Find out more at our new
Employment
page.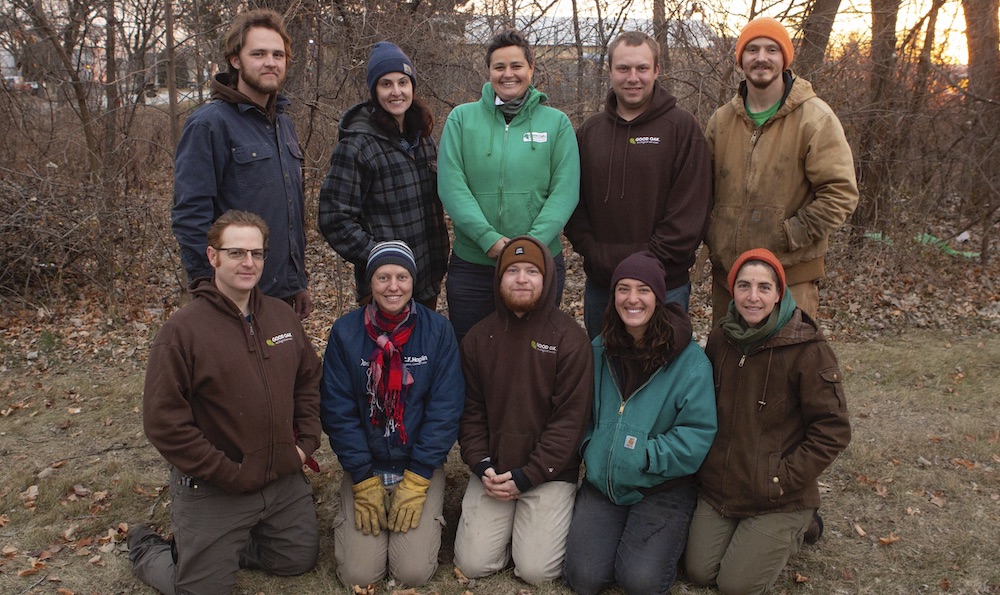 The Good Oak Team, summer 2015.